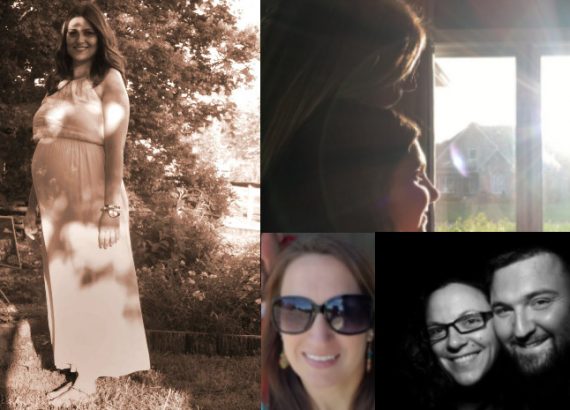 VEDRANA VIDAKOVIC-WEAVER IVANA PETROVIC-SMAJLAGIC CRYSTAL REKER – LIKENS SENKA OMERDIC-BASIC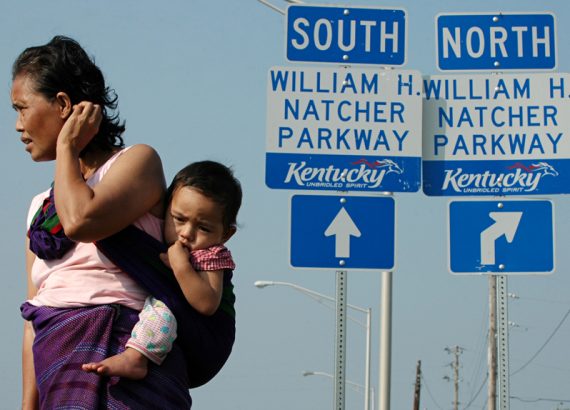 After you left this world, I left too. Only to seek my own life. But my best friends Veca, Crystal, Ivana, and Senka used to stay at my house so many times.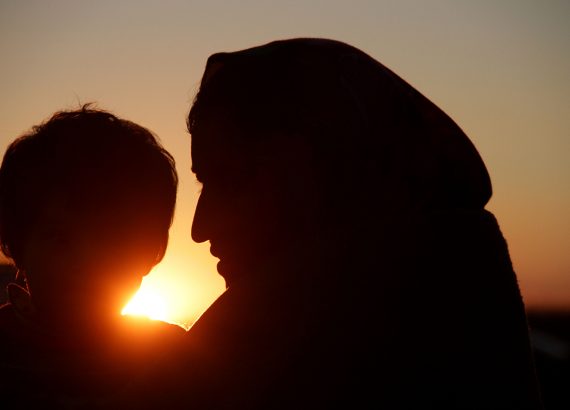 Photos by Dijana Muminovic I looked through the window of a woman I had never met. She'd usually sit by it, drink her coffee while putting makeup on before going to work.